Our Founder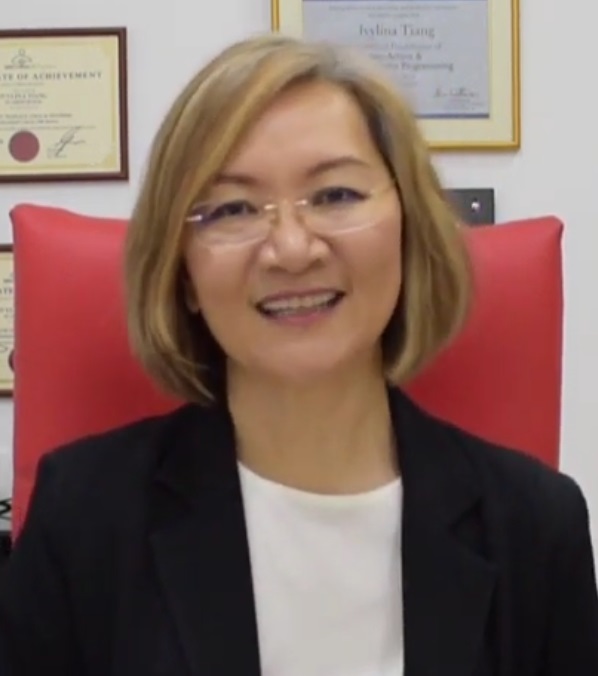 Ivylina Tiang
Founder of
(INNOVATE Education International)
Our children are growing up in a world which is highly interconnected and interdependent. The opportunities are enormous and limitless. In this fast-changing environment, we recognise that the future is unpredictable. Are our children ready to face their future?
To be effective global citizens, the next generation need to be fast thinking, have mental stamina and emotional resilience. Holistic development can empower children a lifetime of progress. At INNOVATE, we are poised to make a genuine difference globally.
We are diverse in our outlook, our approach, and the desire to discover and implement. The Information Age ensures that our unique brain development programmes are globally replicable. This INNOVATE website serves not just as an invaluable source for up-to-date information, it also provides a platform for our learners to learn, systemise, interact and challenge one another across continents for years to come.
We welcome you to be our partner in this fast developing educational innovation by joining our global network. In each of us there is a private hope and dream, which fulfilled can benefit everyone and greater strengthen our nation.
Thank you for your support, together we can make it better.
Sincerely,
IVYLINA TIANG
Founder of
INNOVATE Education International