News & Events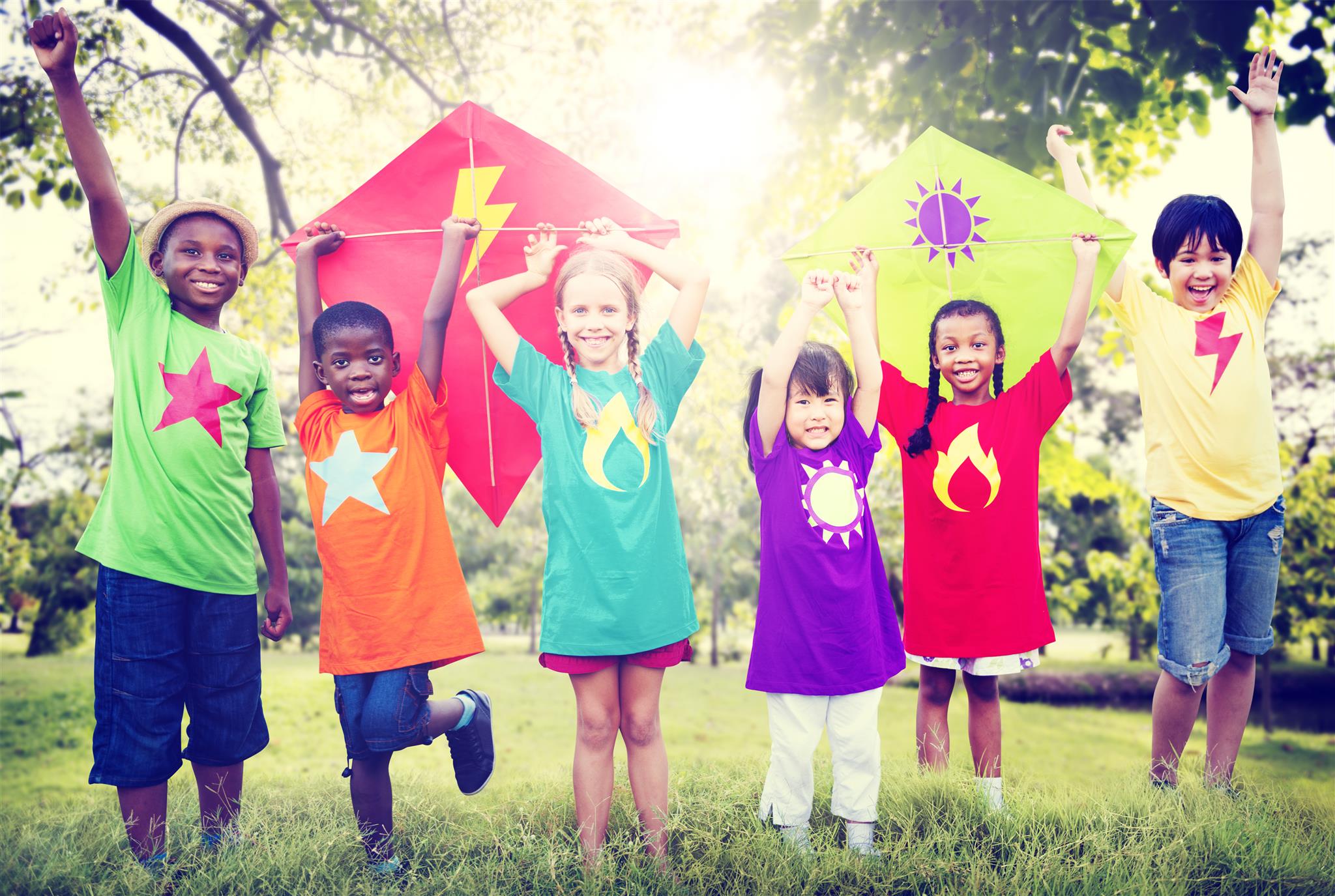 Corporate Social Responsibility (CSR)
At INNOVATE, we believe in giving back to the community. We strive to give support in learning and improve outcomes for more children, youths and families in the world via our CSR initiatives.
    Every Child Matters! INNOVATE's belief that no child should be left behind even if he/she has learning disability. 
    INNOVATE sponsored the movie 'The Wayang Kids' in support of Autism.  'The Wayang Kids' is about a group of primary school children overcoming cultural and language barriers to represent their school in an international performance.  Leading the team is a student with autism who faced numerous challenges and ultimately deserved a role in the performance.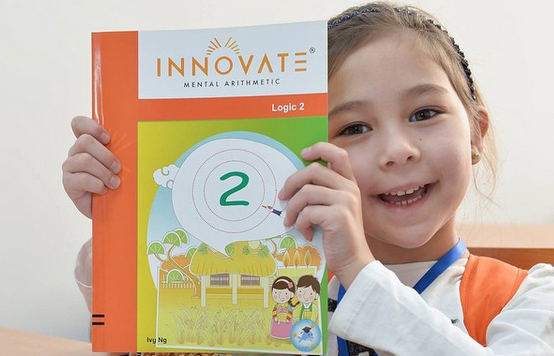 International Arithmetic Level Examination (IALE) Abacus, Mental Arithmetic & Aural
31st Mar (Sun) ~ 6th Apr (Sat) 2019
28th Jul (Sun) ~ 3rd Aug (Sat) 2019
17th Nov (Sun) ~ 23rd Nov (Sat) 2019