We are committed to helping your child achieve his/her potential. We are focused on ensuring each student receives the support and assistance necessary to become successful. There are many great reasons why INNOVATE is unique in our approach.
Right Brain and Left Brain training can increase intelligence along with improved emotion in children. We use stimulating methods for effective results! By integrating both hemispheres of the brain and allowing them to work in sync, one will experience an increase in overall mental health, enhancing cognitive performance and intellectual functioning.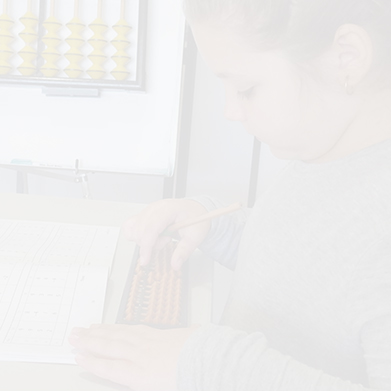 Supercharge their IQ and EQ
Critical and creative thinking involves students thinking broadly and deeply using skills, behaviours and dispositions such as reason, logic, resourcefulness, imagination and innovation in all learning areas at school and in their lives beyond school.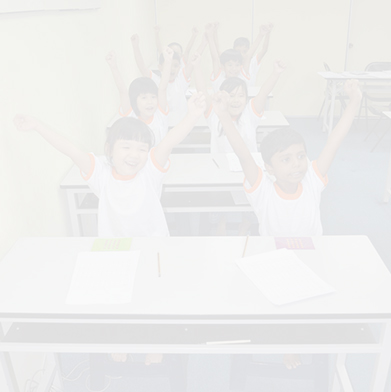 Boosting Learning Skills For Academic Success
Children need to lower stress response due to content overloading in schools. Equipping them with our state-of- the-art Learning Skills to study efficiently is the fundamental not just to school success but extend to higher education.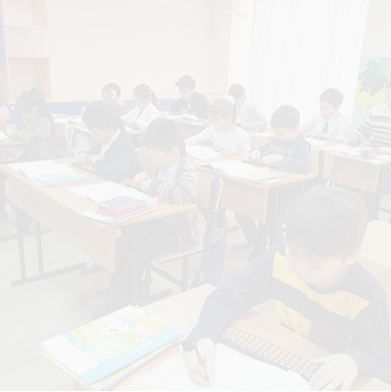 Creating A Global Mindset
It combines an openness to and awareness of diversity across countries. Through our powerful Online Training platform and events, we set the opportunity for students to practise, compete and interact with other children internationally.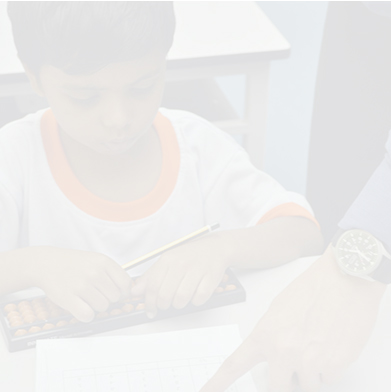 Children need to know that they have the power to change the world. It is "believing in" this greatness and nurturing it to become his or best self that marks this new age of positive teaching.
Right brain for emotion (EQ) and left brain for logic (IQ) learning
Multimedia teaching including online training
Motivate with Neuro-Action methodology
Critical thinking and problem solving
Music to learn and inspire
Track learner's progress
Relaxation techniques
Super speed learning
Fun learning
Self-paced
INNOVATE's 5 MINDS Teaching Strategy
| | |
| --- | --- |
| Disciplined Mind | Ability to focus and develop a deep knowledge of at least a subject. |
| Synthesising Mind | Allows one to process information from various sources to combine it in a way that makes sense. |
| Creative Mind | Puts forth new ideas and fresh ways of thinking or innovate. |
| Respectful Mind | Critical in developing students who welcome and respect different people and opinions. |
| Ethical Mind | Understand people and work to benefit society at large beyond their self-interests. |